How A Lyft Driver Loan Can Help Keep You Moving Forward
Being a Lyft driver is a tough job, and during the off-season, you may find that you're short on cash to fund your important needs. Here's how a Lyft driver loan can help you stay on top of your financial situation.
A payday advance loan is a resource you can rely on when you need a little extra cash for emergency expenses like rent or utilities. Credit isn't a factor when you apply, so you may be able to secure important cash flow even if your credit is bad or nonexistent.
There are numerous ways a Lyft driver loan can help you keep your forward momentum, either to hold you over while business is slow or as you seek new employment. In this article, you'll see how a payday advance loan works when you can use it, and how you can get one.
What Is A Payday Advance Loan?
A payday loan is an unsecured loan that can get you up to $550 for your emergency needs. Payday loans are extremely short-term, usually paid off within a month or when your next paycheck comes in. As such, they're a great option if you just need a little bit of money to keep you afloat for the time being.
Think of it as an advance on your next paycheck that can help you with important bills or payments.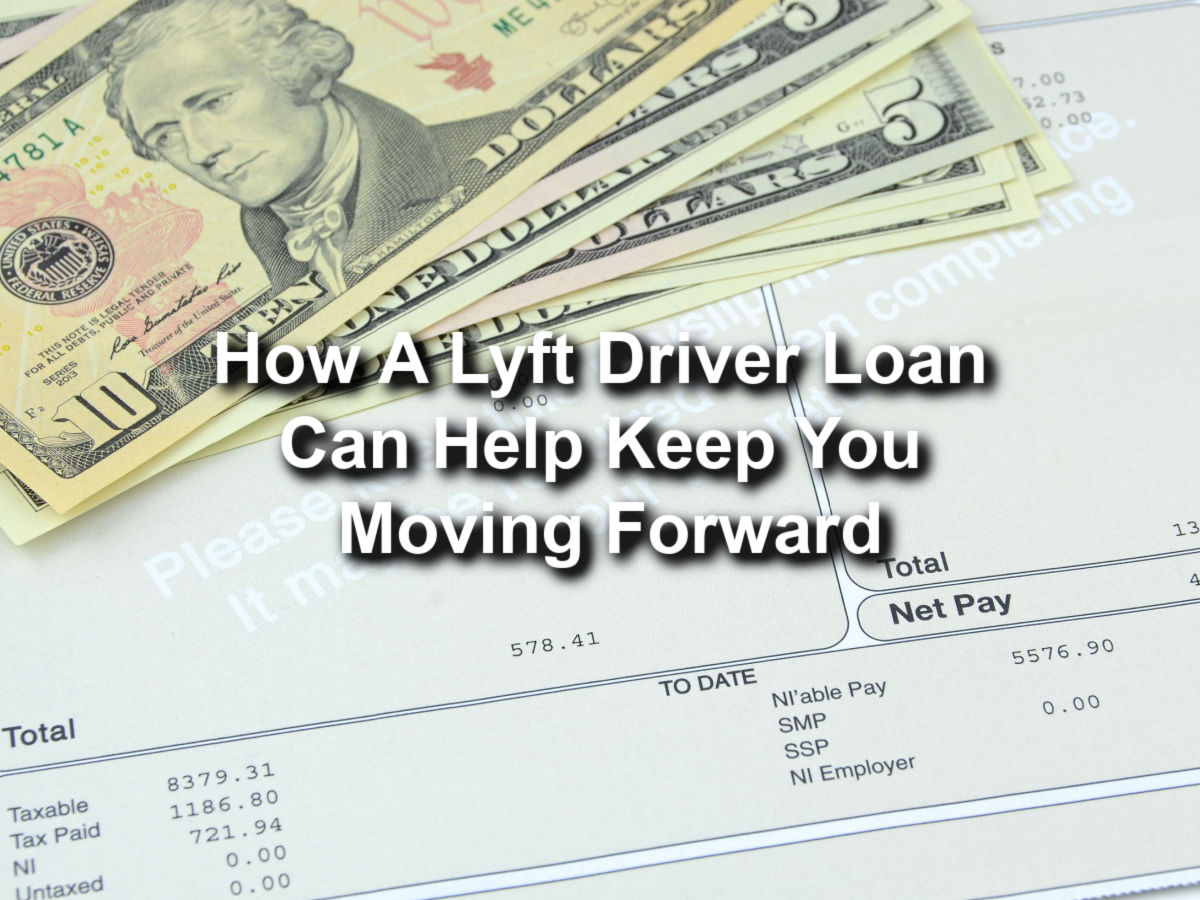 When To Consider A Payday Loan As A Lyft Driver
Payday loans shouldn't be used frivolously; rather, you should only consider them when you don't have other resources.
These Lyft driver loan resources can also be used in situations where not paying a bill would lead to more complications or more expenses further down the line. For example, if you're behind on your monthly rent, then you might consider a payday loan to avoid more bills or charges for falling behind.
In another situation, if your car needs repairs, then it's better to foot the bill using a Lyft driver loan now rather than waiting until the vehicle breaks down, potentially causing a catastrophic failure in your vehicle and your ability to work. The following situations are when you might consider a payday loan:
Your home needs important repairs
You have rent or utility payments to make
You're behind on a bill
You need to pay for medical treatment
You need to cover expensive business travel costs
As a Lyft driver, any of these situations can hit you out of nowhere and leave you without a clear financial resource to consider. Whether your business is slow or you're in the midst of seeking a new job, a payday loan might be a resource to consider for emergencies and give you the momentum to move forward.
Payday loans can be valuable since they don't usually require credit checks, meaning that you can secure one even if you're just starting out as a Lyft driver.
Whenever a situation arises that leaves you without conventional ways to cover your costs, consider these loans as an alternative to leaving the bill unpaid.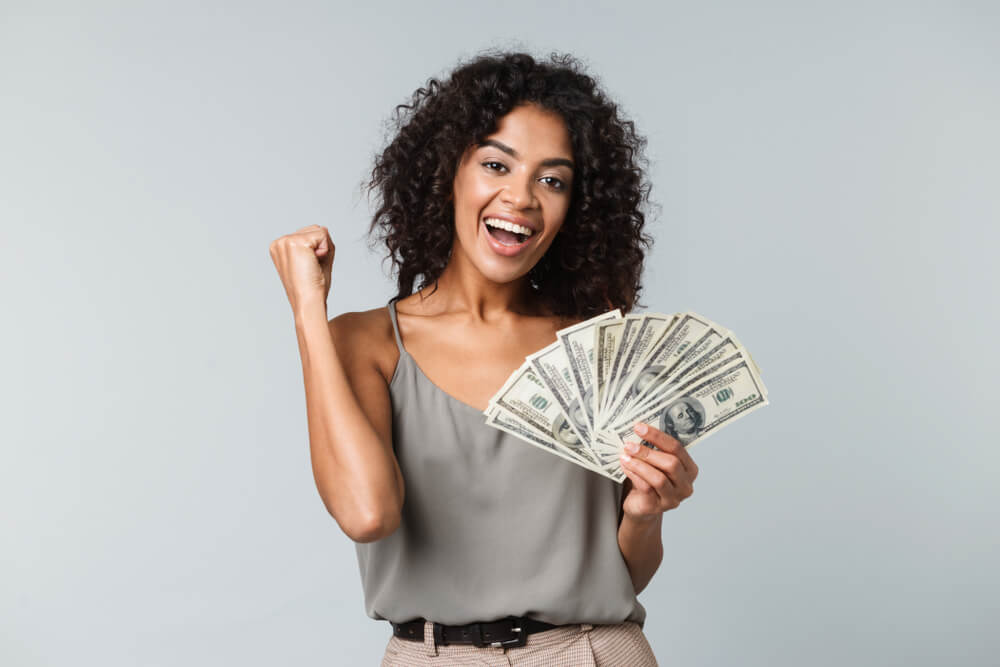 The Simple Process For Getting A Payday Loan Through Carolina Payday Loans, Inc.
Now that you understand what payday loans are and when they can be helpful, let's discuss how you can get one through Carolina Payday Loans, Inc. The process is as simple as the following:
Submit the quick cash online form with all the necessary details.
Wait for a call from a loan associate at your preferred location. They'll go over the loan process and the required items you'll need to qualify.
Visit the Carolina Payday Loans, Inc. store, and show your required items to the associate, who will review them and make a loan decision for you.
Once you finish the application, if approved, you'll get the emergency cash you need on the same day or the following business day.
What You'll Need To Apply
When you visit the store, you'll need to make sure you have your required items on hand, namely the following:
Driver's license or state-issued ID
A blank check from an active checking account in your name
Your most recent pay stub
With these items, you're all set to apply for (and hopefully be approved for) a payday loan.
Start Your Loan Inquiry Online Today!
As a Lyft driver, your job can be subject to the ebbs and flows of business. When a life emergency arises, a payday loan can be a good accompaniment to sound budgeting and saving to help cover short-term expenses with a cashflow solution.
You can use payday loans to cover expensive medical bills, costly repairs, or any situation where not paying what you owe will lead to an even worse outcome. If a Lyft driver loan sounds like the right resource for you, then consider submitting the online form for a payday advance loan today!
Note: The content provided in this article is only for informational purposes, and you should contact your financial advisor about your specific financial situation.